a tale wilder than a pack of goats on a stag do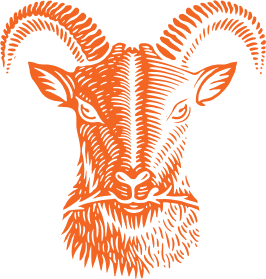 2000BC

Our story begins in Ancient Ethiopia

It all began with a goat herder named Kaldi. Legend has it that Kaldi's goats loved munching berries – the kind that inexplicably made them bounce about. Kaldi accidentally roasted the berries, and coffee was discovered.


2013

Fast forward a couple thousand years

A professional drinker/visionary from Kiwi-land had a dream: to concoct a tasty elixir that would stick a firecracker up your nether regions. He set to work, experimenting with vodka and espresso from a $10 coffee machine.

2015

Much imbibing and innovating later, Jumping Goat was born

A refined, palate pleasing coffee liquor for shot takers and cocktail makers. Sip it in an espresso martini, an espresso cup, or shoot it. You will not prance. You will JUMP. You might even bleat and make the sign of the beast. Tomorrow starts tonight.

2018

Won DOUBLE GOLD MEDAL in coffee liqueur section at the San Francisco World Spirits Competition

This is one of the largest spirits awards in the world, and they receive thousands of entries each year, so to say they're a pretty big deal is an understatement.

2021

Jumped the Ditch

With the help of Australian distributor Pinnacle Drinks we expanded into 550 Dan Murphys and BWS stores. That's a whole lot of coffee-infused shots and espresso martinis…. And a whole lot of madcap tomfoolery.
WHEN ADVENTURES AFTER DARK BECKON
Want to be the GOAT in your friend group? Us too. Showing up with a bottle of Jumping Goat is a sure fire way to have your friends bleating your praises. Sip it, shake it or shoot it, whatever your preference of tipple you can be sure late nights, last longer.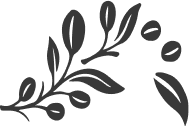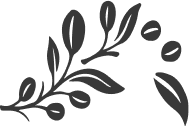 LATE NIGHTS LAST LONGER
JUMPING GOAT IS A COLD BREWED COFFEE LIQUOR MADE USING THE FINEST QUALITY, BATCH ROASTED COFFEE BEANS, AND A DAMN LOT OF THEM. SUGAR AND SPICES AND THE PUREST OF NZ SPRING WATER GIVE THE FINAL PRODUCT ITS UNIQUELY SMOOTH TASTE.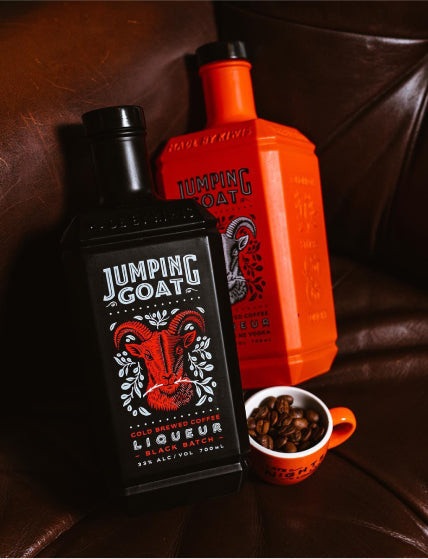 AND A HIGH PROOF SCOTCH WHISKY. AT 33% ABV THIS LIQUOR PROVES EXTREMELY VERSATILE WITH A KICK SIMILAR TO THAT OF A QUALITY COFFEE.
OUR COFFEE INFUSED VODKA USES A PURE NEW ZEALAND WHEY VODKA AND OUR COFFEE INFUSED WHISKY GETS ITS UNIQUE TWIST FROM A BLENDED SCOTCH.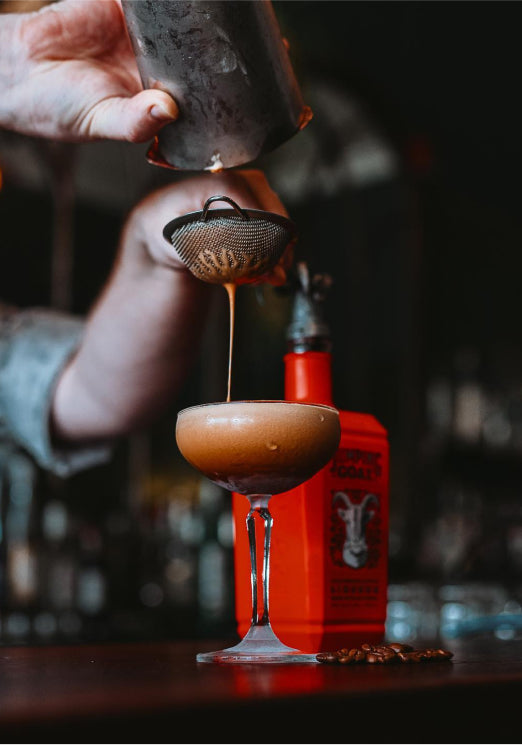 FOR BLEATING GOOD TIMES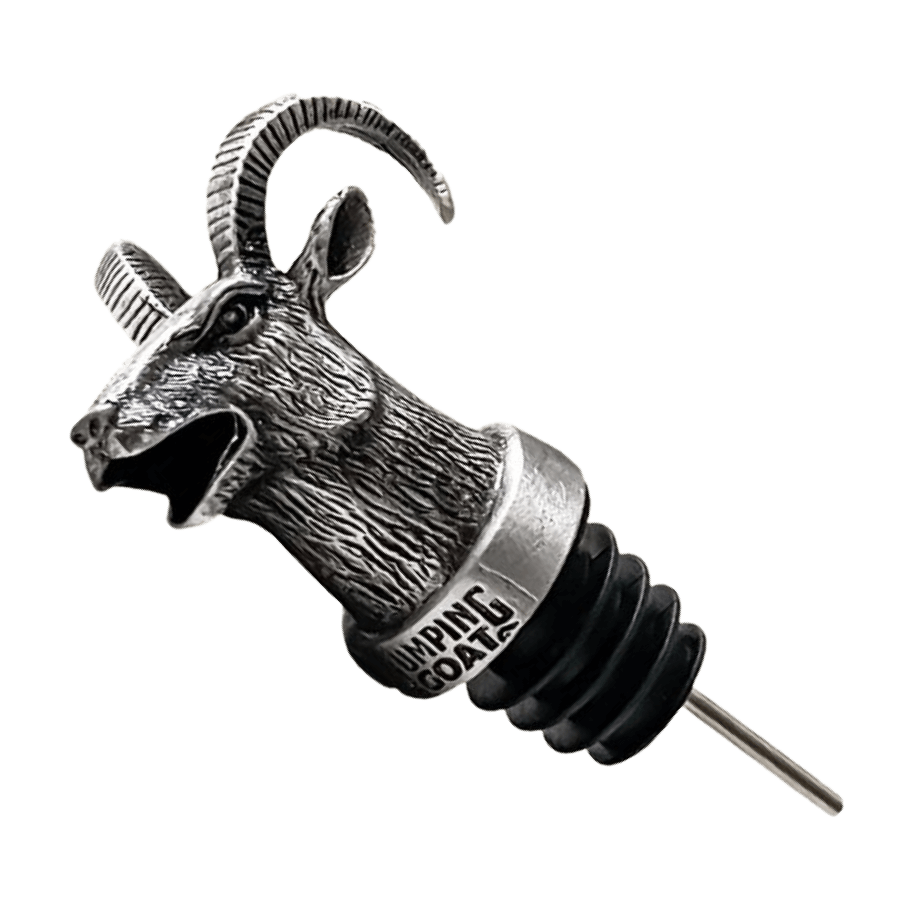 OUR GOAT HEAD POURER
Our pourers started out as a little fun, but turns out our customers jump for joy when our pourers are restocked. For the ultimate after dark adventure, buy or gift a goat head pourer with your next purchase.
LEARN MORE